I have re-blogged articles from this site before. It concerns a very important chapter in modern history. Unfortunately, it is chapter many choose to dismiss.
Free Czechoslovak Air Force
Neúcta k pomníku okřídleného lva!
In June 2014, the Winged Lion monument was unveiled at Klárov, Prague; a gesture from the British ex-pat community in the Czech and Slovak Republics to thank Czechoslovakia for its men and women who served in the RAF during WW2.
V červnu 2014 byl v Praze na Klárově odhalen "Okřídlený lev", gesto díků komunity britských migrantů v České republice a na Slovensku určené československým mužům a ženám, kteří sloužili v řadách RAF v průběhu druhé světové války.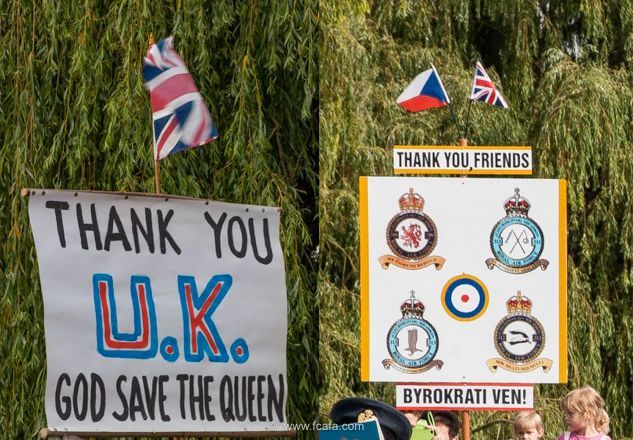 _______________________________________________________________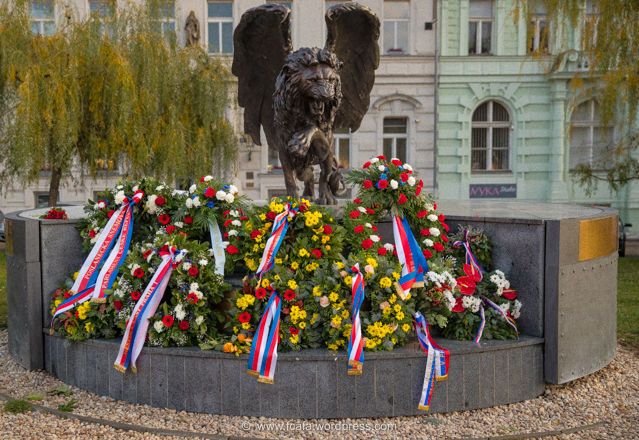 In November 2017, phase II of this project was completed with the inclusion of panels listing the names of those 2507 Czechoslovak men and women who had served in the RAF.
V listopadu 2017 byla dokončena druhá fáze projektu zahrnující panely se seznamem jmen všech 2507 československých mužů a žen, kteří za druhé světové války sloužili v RAF.
Both these events received high media coverage –…
View original post 563 more words